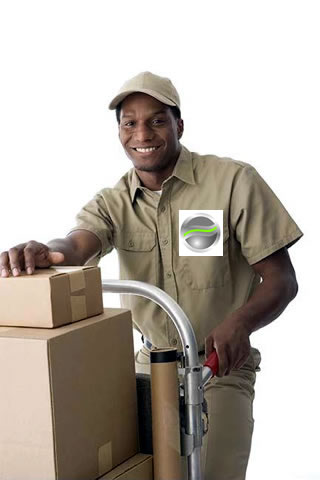 —Clearing/Forwarding Operations
Pre-arrival container tracking
Customs Clearing
Freight Forwarding / Export
Door-to-Door delivery services
3rd / 4th Party Logistics Services
Consultancy
Shipping Services
We act as Vessel receiving Agents and undergo:
Vessel Operations Management
Protective Services
Charter Vessel Management
Husbandry- Personnel swap, Travel arrangements
Ship Chandlers
Brokering Services
Vessel Hire
Bunkering
---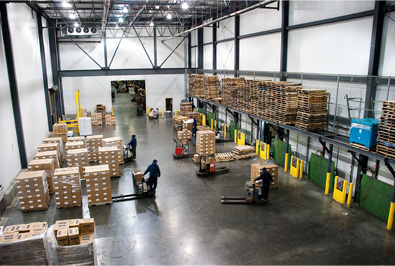 Warehousing Operations
We provide storage / warehousing services for our clients at very competitive rates. We have a network of associates in every state of the federation and can ensure adequate safety of your cargoes.
Our inventory management service is a Value-Added Service that can be rendered to the client.
We also provide collateral management services for Banks for financed transactions.
Haulage & Distribution Operations
We provide Haulage services with our own fleet of trucks.
Time Management is our core attribute and On-Time delivery to our clients has been our passion. Our fleet of trucks are in good condition.
We have the added advantage of loading more than 35tons cargoes with ease. We also facilitate distribution of cargoes from point to point at competitive rates.
---
Other Value Added Services
We have well trained personnel. We effectively handle all given operations and ensure our service delivery is On-Time.
We render training of personnel and monitoring of client operations to ensure qualitative service(s).
---
International Trade Services:
We render consultative professional services on international trade and international trade transactions.
We give current updates in the field of international trade to facilitate ROI for our clients.